Welcome to Stuff's
Restaurant Plus Catering
Stuff's Restaurant Plus Catering is a family restaurant serving delicious food year-round to residents of Wisconsin Dells, WI and the surrounding communities. We are a local's favorite because they know how tasty our cuisine is. Come visit us today and find out for yourself!

Directions:
Treat Yourself!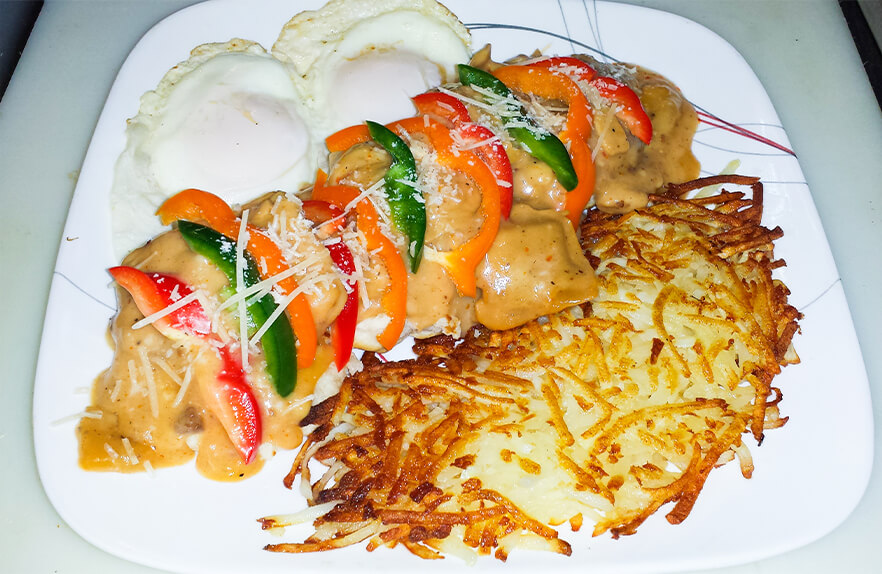 Specialty Breakfasts
Try our famous Big Bubba Breakfast. Freshly baked bun stuffed with potatoes, sausage, eggs, and cheese and topped with our special country gravy.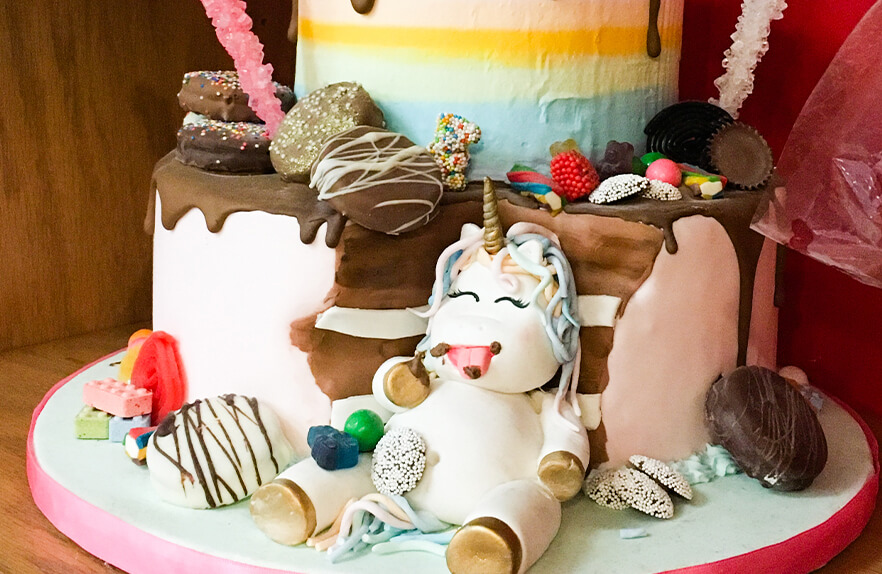 Custom Cakes
Looking for a custom sweet treat to make someone's special day? We have the ability to create custom cakes. Please contact us to learn more about our custom cakes.
Friday Night Fish Fry
Fish Fry Dinners include soup du jour or salad, choice of potato, rice, pasta, linguine, or egg noodles, a fresh grilled dinner roll, and vegetable of the day.